Notes, Links, Reading, Contact, Etc.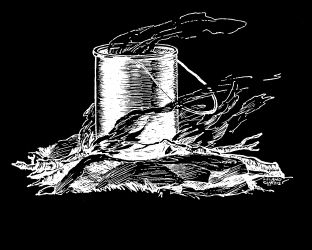 All the wonderful line drawings are by Leland Curtis from Bulletins of the 30's.
This collection will eventually live with the Sierra Club Archives at the Bancroft Library, University of California, Berkeley. They do not have the resources to scan and catalog this material so I will do my best in the meantime.
Some Great Links:
Early Days in the Range of Light
LA Times article: The Climb of His Life
Harv Galic's: Lonely Grave in the Sierra
Bill Oliver's Tributes to Clyde, Eichorn, and Dawson

You can contact me here with questions, suggestions, corrections, and complaints:
You can purchase a simple book that samples some of the best photos in the collection here: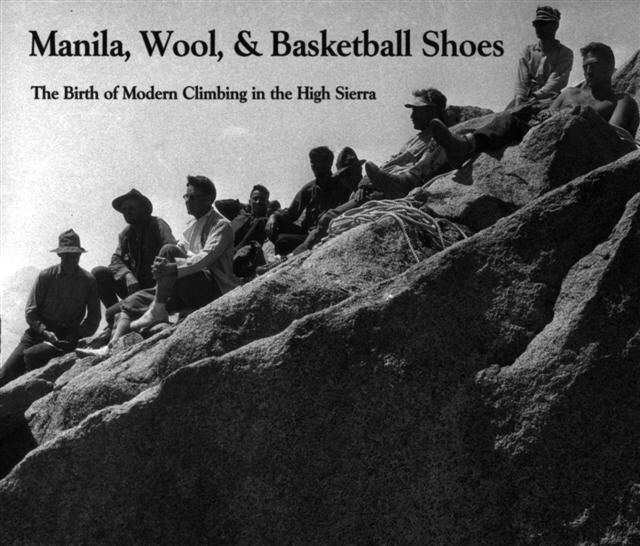 More Reading
Alsup, William, Missing in the Minarets, the Search for Walter A. Starr, Jr., Yosemite National Park: Yosemite Association, 2001, ISBN 1-930238-08-8.
Pavlik, Robert C., Norman Clyde: Legendary Mountaineer of California's Sierra Nevada, Heyday Books, Berkeley, 2008, ISBN 978-1-59714-110-0
Clyde, Norman, Norman Clyde of the Sierra Nevada: Rambles Through the Range of Light; 29 Essays on the Mountains, Scrimshaw Press, 1971, ISBN: 978-0-912020-20-4
Kruska, Dennis, G., Twenty-Five Letters From Norman Clyde, 1923-1964, Dawson's Book Shop, Los Angeles, 1998, ISBN: 0-9669263-0-7
Clyde, Norman, Close Ups of the High Sierra, Spotted Dog Press, Bishop, 1998, ISBN 0-9647530-3-0
Extra special thanks to Mark Goudy and Liza Riddle
who are kind enough to loan me their Nikon Coolscan 8000ED scanner.
I couldn't do this without their help.
See their work here: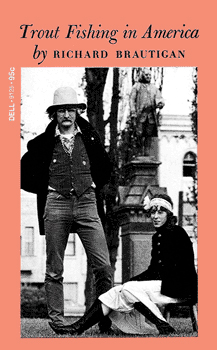 What are your influences?
Life Imitates Art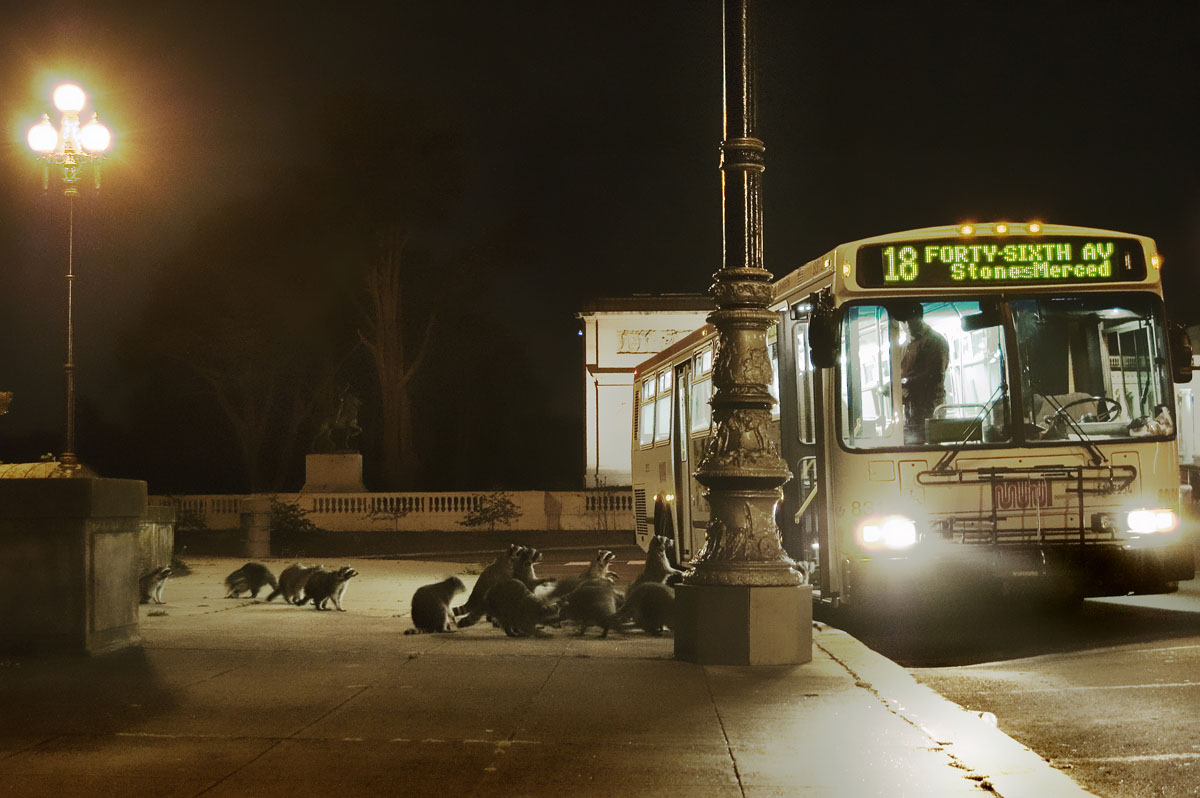 Peligro!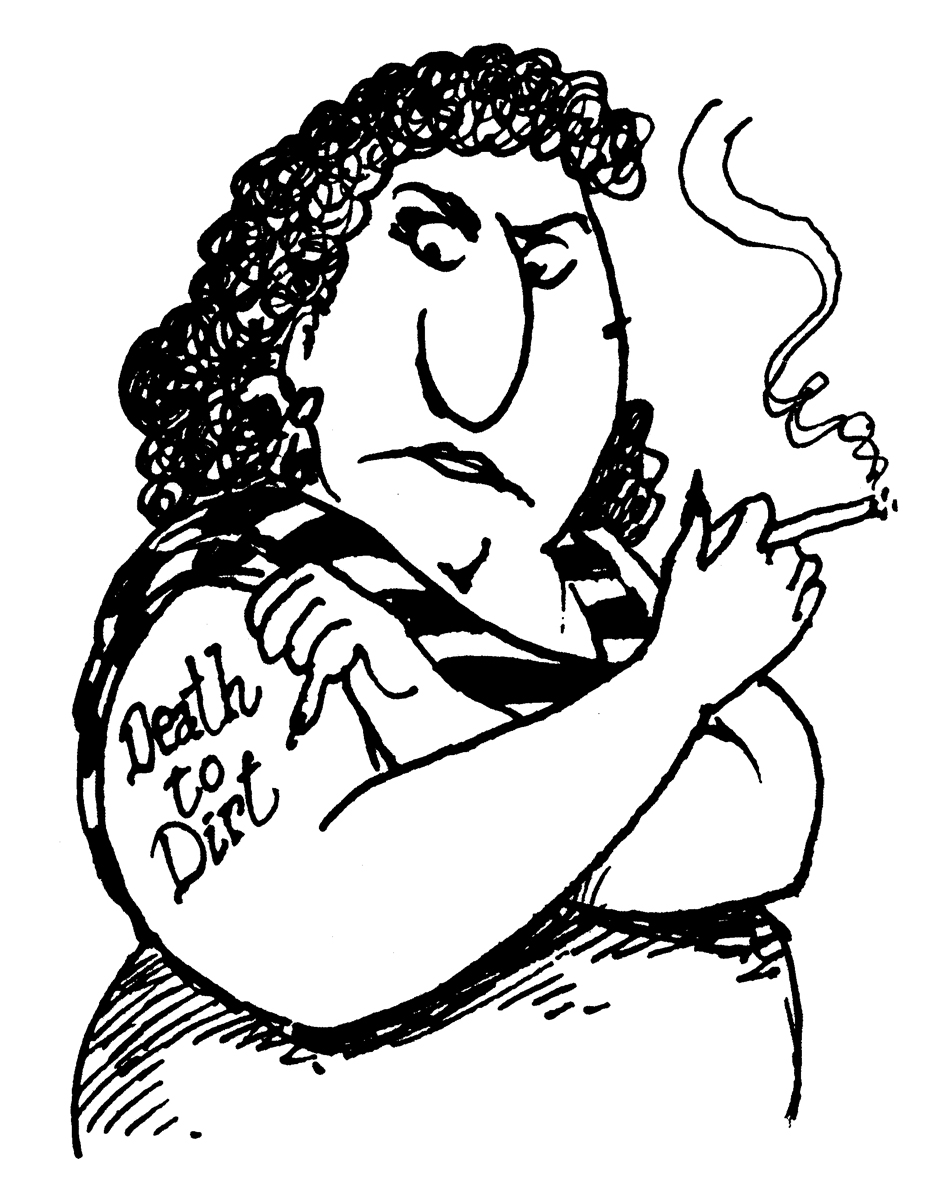 Content on this web site is the property of the originator and may be protected by copyright and other restrictions as well. Unauthorized commercial publication or exploitation of text, images or content of this web site is specifically prohibited. Anyone wishing to use any of these files or images for commercial use, publication, or any purpose other than fair use as defined by law, must request and receive prior written permission. Objects in mirror are closer than they appear.